What Is the Safest Luxury Electric Vehicle?
Some of the highest safety-rated luxury electric vehicles include the Audi e-tron® and e-tron Sportback, the Lexus ES hybrid, and the Tesla Model 3 and Model Y. Learn more.
There is ultimately nothing more important on the road than safety. Great tech and driving capabilities are some of the hallmarks of luxury electric vehicles, but safety should never be overlooked. At Ray Catena Auto Group, our staff is well-versed in the many current LEV offerings we have, and can help you make the best choice for your auto safety concerns. With that in mind, here are some of the safest luxury electric vehicles available in 2022.
---
Lexus ES Hybrid
The Lexus ES is an IIHS Top Safety Pick+ winner for 2022. The ES scored top ratings in every IIHS safety test except for one. It scored "Advanced" rather than "Superior" in the Front Crash Prevention test. Lexus has long been one of the most trusted manufacturers when it comes to producing safe vehicles. That trend continues with its ES hybrid.
The Lexus ES Hybrid comes with a full suite of advanced safety features, the Lexus Safety System+2.0. This includes pre-collision detection, lane departure warnings, rear pedestrian warning system, and intelligent high beams. Other standard features include 10 airbags, anti-lock brakes, and blind spot monitoring. The Lexus ES even has standard automatic parking assist, helping you be safe at all times. The head up driving display, navigation system, and voice activated controls allow you to keep your focus on the road.
---
Audi e-tron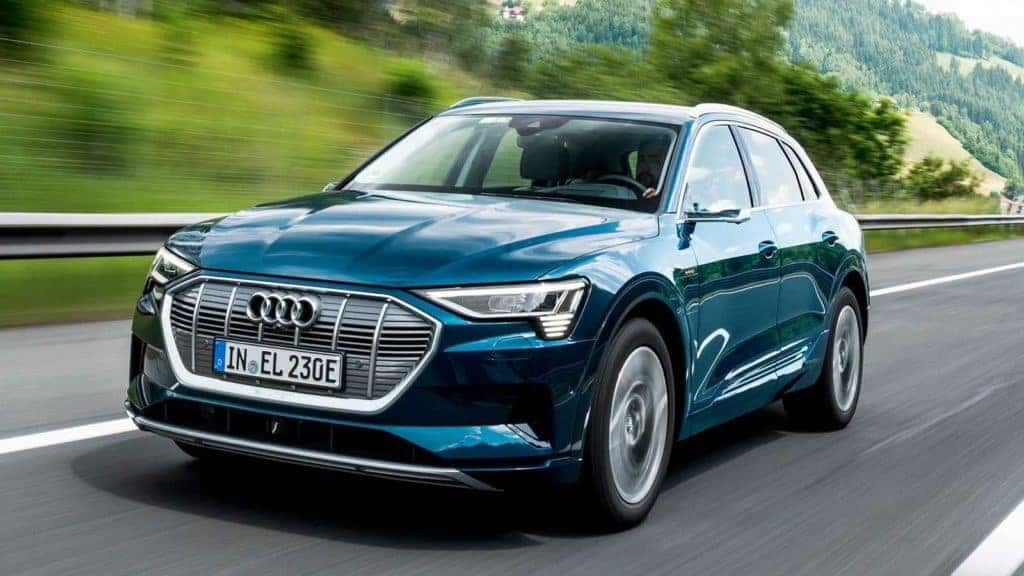 Both the Audi e-tron and the Audi e-tron Sportback are IIHS Top Safety Picks for 2022. This is right in line with past Audi vehicles, as this luxury automaker routinely receives great safety ratings.
In fact, the e-tron rates as one of the safest fully-electric vehicles on the road this year. Both the standard e-tron and the e-tron Sportback received the highest possible scores on every IIHS safety test. Audi's excellent safety begins with precise handling, smooth driving, and superior braking abilities. But this LEV also comes standard with a bundle of advanced safety features as well.
The e-tron and e-tron Sportback score very highly on crash tests. But Audi's pre sense frontal collision detection and 360-degree camera view also help this model to excel at accident prevention. Cruise assist and lane detection assist also keep you safe even in the heaviest traffic. It's no wonder that all of these features have helped to create an incredibly safe luxury electric vehicle.
---
Tesla Model 3 & Model Y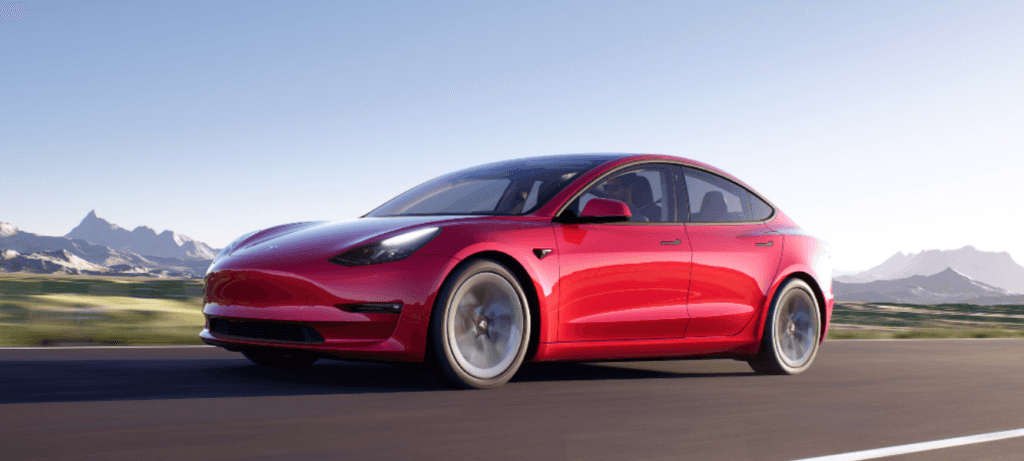 Both the Tesla Model 3 and Tesla Model Y are full electric IIHS Top Safety Picks this year. The only slight blemish on their safety ratings is a comment that their rear seatbelts are "too deep in seat." Beyond that, both of these 2022 models have immaculate safety ratings.
Every Tesla vehicle is designed to maximize airbag efficiency and collision protection. While ideally you never need these features, it is good to know when your manufacturer prioritizes them. But Tesla also prioritizes accident prevention as well. Automatic emergency braking, forward collision and blind spot collision warnings, and lane departure assist are all standard Tesla safety features.
---
Conclusion
Ultimately, the title of "safest" vehicle is a matter of preference. Each of the LEV models listed here have 5-star safety ratings according to the National Highway Traffic Safety Administration. Each one is remarkably sturdy, and all three manufacturers have strongly emphasized accident prevention in their designs.
---
Ray Catena is the New York/New Jersey area's specialist in LEVs. Looking to take a test drive? Visit a dealership or contact us for further inquiries on what Electric Luxury can do for your daily drive.
---
Learn more about electric cars: