2019 Porsche 911 Carrera T First Test Drive Review
Scott Evans of MotorTrend.com gives the first test drive review of the 2019 Porsche 911 Carrera T. Evans finally says what others are thinking. There is nothing but confusion about the car's purpose, even for Porsche gurus and lovers. Rumored to be affiliated with both the touring model from 1968 and the 911 Turbo, Evans makes sure he clears those misconceptions up in his review and highlights the features that make the car something speacial.
To read more, click the link below: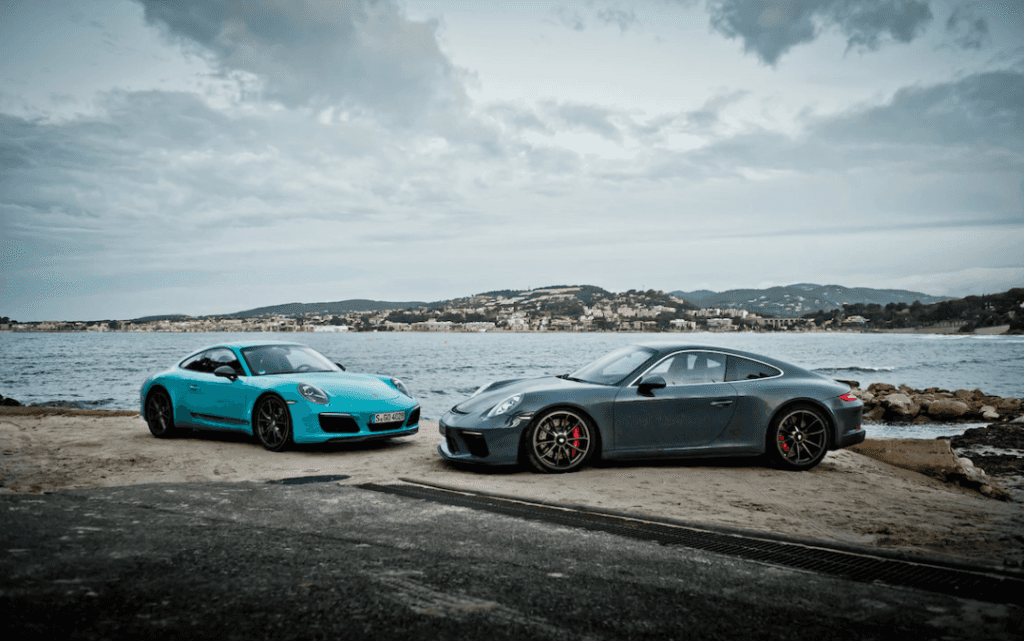 Disclaimer:
All content belongs to Scott Evans and MotorTrend.com and is not representative of Ray Catena Auto Group.