CARS.COM REVIEWS THE NEW AUDI A7 AT THE DETRIOT AUTO SHOW
With the new Audi A7 being publicized online, Ray Catena Audi dealerships are already getting requests to purchase this award winning vehicle.  Though highly anticipated, we must let everyone know that we won't be seeing this vehicle until August, possibly even September of this year.
Below, cars.com reviews the new Audi A7 at the Detroit Auto Show: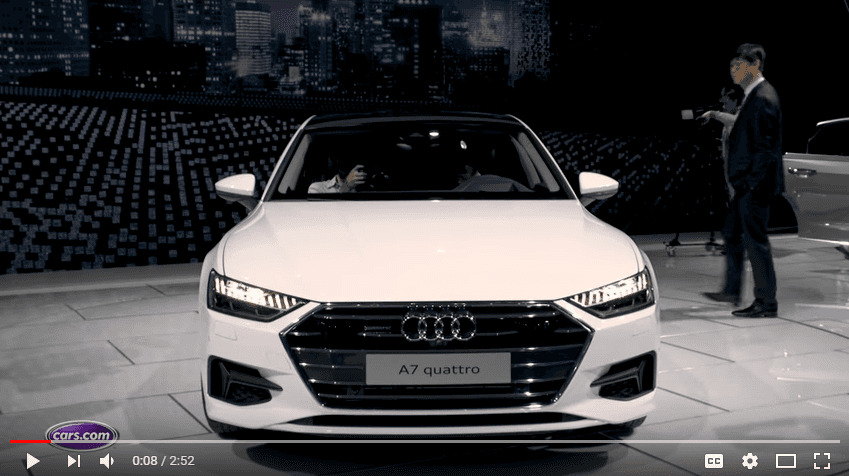 Disclaimer:
All content belongs to cars.com and is not representative of Ray Catena Auto Group.