The 15 Best Porsche Ever Made
When you think of Porsche, what comes to mind? Most people think of the iconic 911 model. However, an article posted by DigitalTrends.com and written by Andrew Hard and Stephen Edelstein, lists the 15 best Porsches ever made spanning over the 100 years of production. Some vintage, some luxury, some eco-friendly, and some meant for pure performance. It seems Porsche has something for everyone, depending on your preference.
What is your favorite in the best Porsche lineup?
1. Porsche 918 Spyder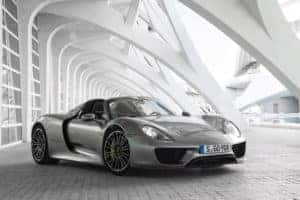 2. Porsche 356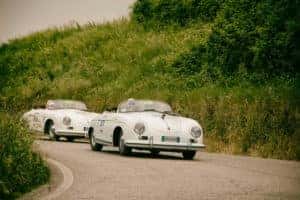 3. Porsche 917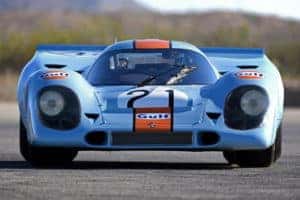 4. Porsche 959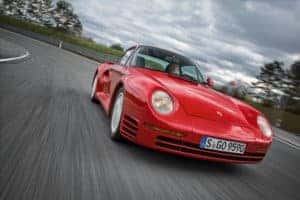 5. Porsche 911 Carrera RS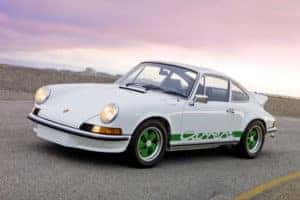 6. Porsche 550 Spyder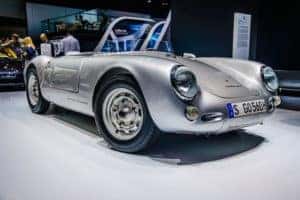 7. Porsche Carrera GT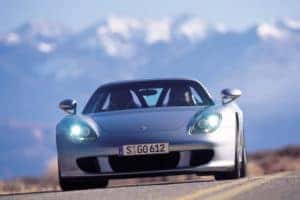 8. Porsche 986 Boxster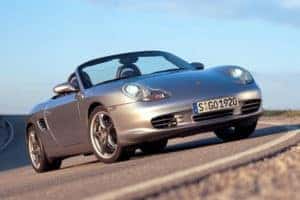 9. Porsche 928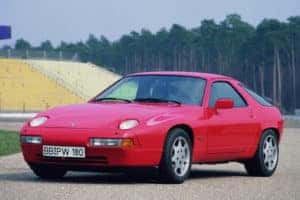 10. Porsche 930 911 Turbo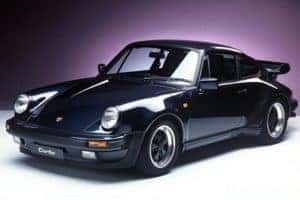 11. Porsche 935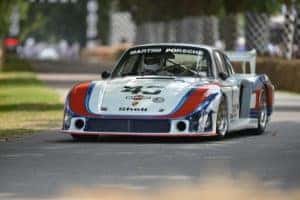 12. Porsche 956/962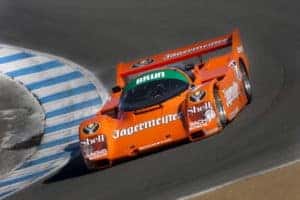 13. Porsche Cayman GT4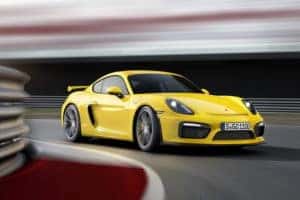 14. Porsche 911 GT1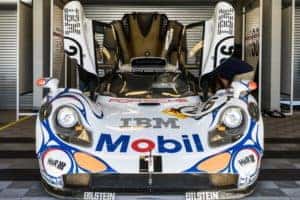 15. Porsche 911 R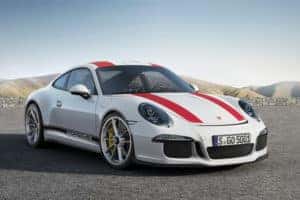 Disclaimer:
All content belongs to https://www.digitaltrends.com/cars/best-porsches-of-all-time/3/#/14-4 and is not representative of Ray Catena Auto Group.
Leave a comment and share your opinion on what the best Porsche model ever made was!