The 15 Hottest New Cars at the 2018 Geneva Motor Show
Ray Catena Auto Group is proud to hear that a a few of our brands have landed spots on the 2018 Geneva Motor Show – Top 15 Hottest New Cars.
#6 Land Rover Range Rover SV Coupe:
Though they were never officially imported into America, the first Range Rovers, which started production in 1970, had just a pair of doors. They were quite utilitarian and spartan. This exclusive, luxurious, all-new two-door is anything but.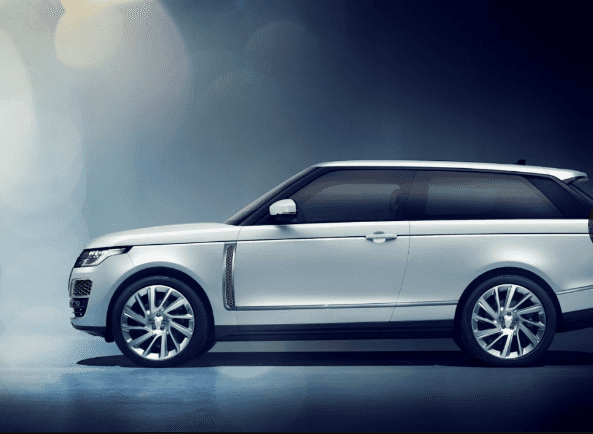 #7 Mercedes AMG GT Four Door
With looks and power borrowed from the aggressive AMG GT sports coupe, and underpinnings and interior tech borrowed from the elegant E-Class executive sedan, this swoopy four-door may be the best of both worlds.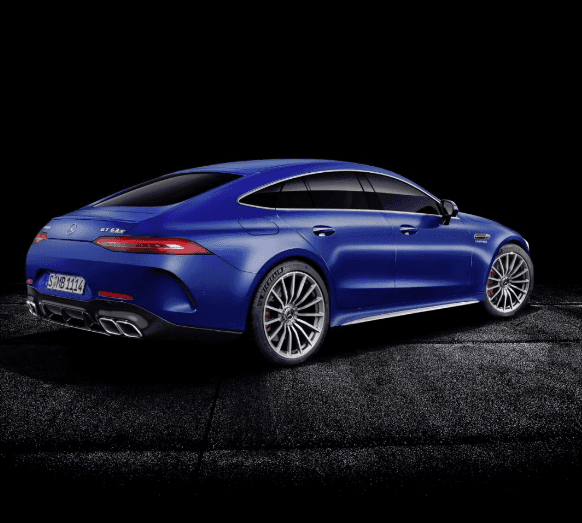 #9 Porsche Mission E Cross Turismo
Porsche is working on a full line of sporty pure-electric vehicles. This high-riding hatchback five-door is what a future battery-powered Porsche SUV might look like, with an outrageous 600 horsepower and a 300-mile range.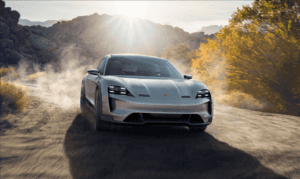 #13 BMW M8 Gran Coupe Design Concept
BMW has been teasing versions of an all-new iteration of its big 8-Series for some time. Now, it has shown this handsome new four-door, high-output version which seems to augur a more finalized design language.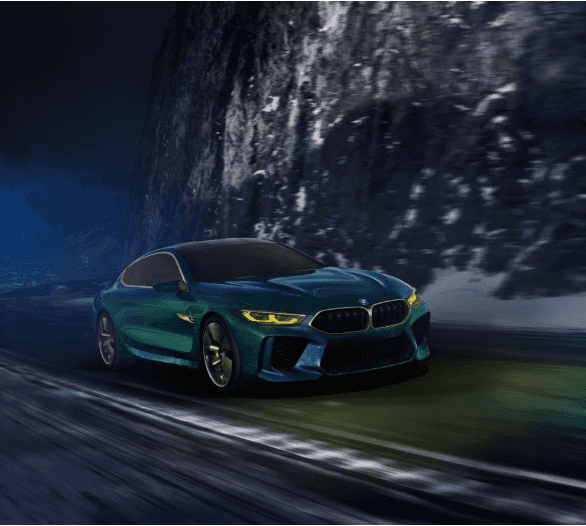 #15 Jaguar I-PACE
This stunning five-passenger all-wheel-drive crossover is Jaguar's first all-electric vehicle. It can travel 240 miles on a single charge and accelerate from 0 to 60 mph in an intense 4.5 seconds, about as fast as the brand's F-Type sports car.