The AMG® GT 4-Door Coupe
It looks like after teasing the idea for some time now, Mercedes-Benz finally revealed the brand new AMG® GT 4-Door Coupe at the Geneva International Motor Show on Tuesday. The AMG® GT 4-Door Coupe is based on the AMG® GT Sports Coupe, however, offers more power and space than the model that proceeds it. As usual, the 4-Door Coupe embodies Mercedes-Benz's brand of "Driving Performance" while providing a style for everyday use.
For more details on the Mercedes-AMG® GT 4-Door Coupe, click HERE!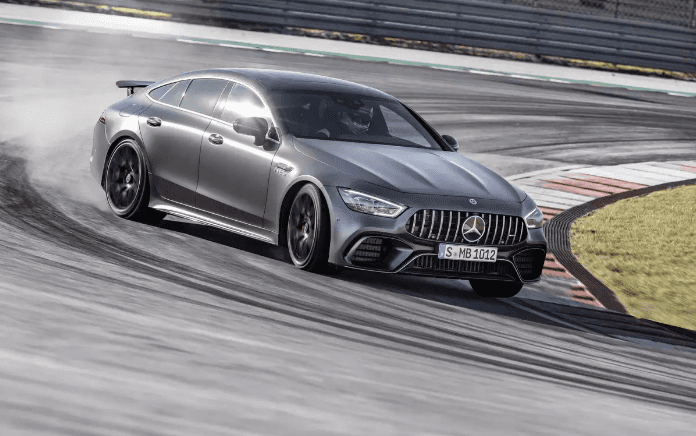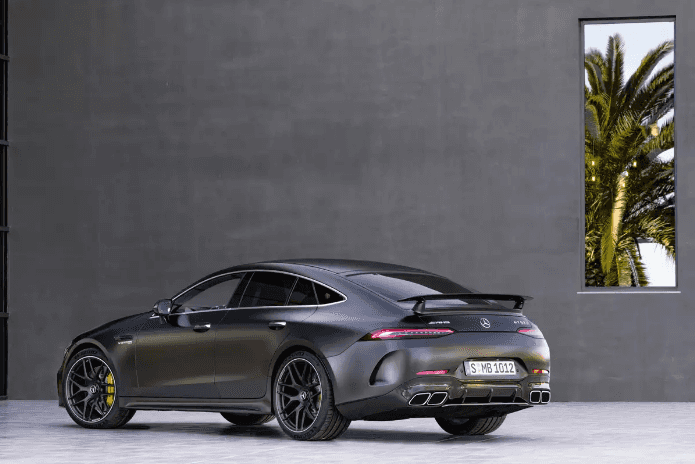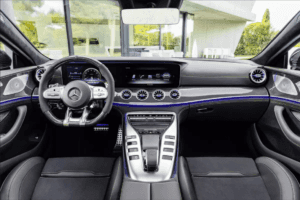 Disclaimer:
All content belongs to MBUSA and TheDrive.com and is not representative of Ray Catena Auto Group.
http://www.thedrive.com/new-cars/19045/the-mercedes-amg-gt-4-door-coupe-is-a-track-monster-for-the-whole-family