The Mercedes-Benz E 400 / Mercedes-Benz AMG® E 43 Makes top 10 Best Cars List
The Mercedes-Benz E 400 / Mercedes-Benz AMG® E 43 made it on Car and Driver's 2018 list of the 10 Best Cars!
"To the casual observer, the Mercedes-Benz E-class may seem like little more than a high-style statement—something to be seen in, like a designer suit or a fashionable resto-lounge. But its 10Best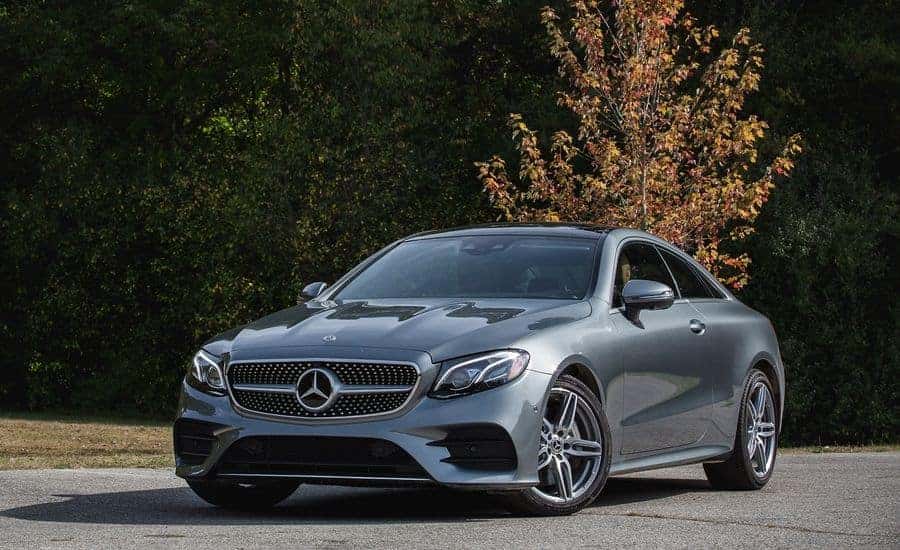 Cars–worthy charms go much deeper than its elegant façade, as it combines classic Mercedes glamour with a dazzling array of available technology—including dual 12.3-inch display screens and a semi-autonomous driving system—across a highly versatile lineup.
But not all E-classes made the cut. The less dynamic four-cylinder model introduced last year is excluded from this 10Best honor, while the six-figure pricing of the glorious, twin-turbo V-8–powered E63 sedan and wagon made them ineligible. Which means this award goes to the E400 lineup—roomy four-door, dramatic coupe, airy convertible, and practical station wagon—and the Mercedes-AMG E43, a highly rewarding and comparison-test-winning sports sedan. It's the breadth of talents that imbues the V-6 E-class with its considerable charms, including performance ranging from mild to wild, exquisite cabins, tons of high-tech equipment, and artfully sculpted exteriors—particularly the stunning coupe.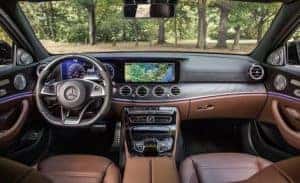 E400-badged cars are powered by a silken twin-turbo 3.0-liter V-6 making 329 horsepower, an engine that is as happy storming to autobahn speeds as it is wafting along without a care in the world. All feature perfectly bolstered seats—with an optional massage feature for front-seat passengers—that are so comfortable they can inspire spur-of-the-moment road trips all by themselves.
And for those who may find the E400 line a bit too genteel, the Mercedes-AMG E43 sedan turns up the heat with a sport-tuned suspension and an even gutsier 396-hp version of the twin-turbo six. The V-6 is just as refined here—except when prodded, when it offers an AMG-appropriate roar as it sends the E43 from zero to 60 mph in 4.2 seconds. While the transcendent E63 is the ultimate enthusiasts' E-class, the lighter front end of the E43 means it's nearly as agile and just as rewarding. It looks the part, too, with its aggressive exterior transformation."
Disclaimer:
All content is belongs to CarandDriver.com and is not representative of Ray Catena Motor Car.
https://www.caranddriver.com/features/2018-10best-cars-the-best-cars-for-sale-in-america-today-feature-mercedes-benz-e400-mercedes-amg-e43-page-9?src=ha_m&mag=cdb&dom=fb